Many employers require a cover letter from job applicants because this document can effectively describe applicants as professionals and what they have to offer in a few words. That said, your cover letter can also affect you or other applicants negatively if you don't write it well. So, here are some common cover letter mistakes you must avoid and things you should do instead.
Focusing On Yourself Too Much
You should not simply list down your skills and accomplishments in previous positions.
Instead, you should write them in a way that best describes how those skills and accomplishments make you a suitable candidate for the respective position. Thus, you must communicate what you can offer to the company.
Repeating Information from Your Resume
One of the most notable mistakes professionals make is that they rehash their resumes. Hiring managers first screen resumes and then read the cover letter
So, instead, your cover letter should present new and enlightening information about you as a candidate.
Keeping It Long
You won't do yourself any favors if you have a long cover letter that's filled with details. Hiring managers go through several cover letters during the hiring process, so you will tire them with a long letter.
Instead, you should keep it to half a page or less—a preference of about 70% hiring managers.
Including Several Details from Previous Jobs
You can make your cover letter confusing if you include extraneous details from all of your previously held positions.
Instead, you should keep your cover letter to the point. Make sure that it's tailored to the job that you're applying to so that you can showcase how you're an ideal candidate. Include only a synopsis with details relevant to the applied position.
Being Too Fond of the Company
Your cover letter has only limited space to help you make argue why you're an ideal candidate for a position. So, don't take up that space by expressing excessive praise for the company.
Instead, mention one aspect that you like about the company and how that aligns with your career goals.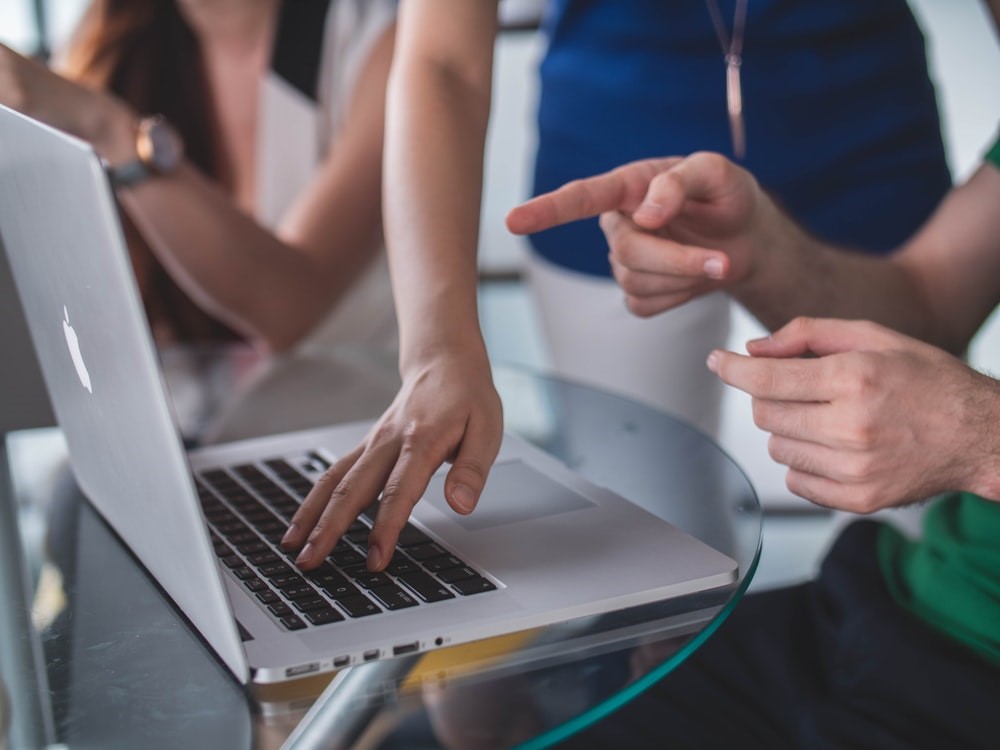 Last Few Words
In addition to these common cover letter mistakes you must avoid, you should also ensure that your letter has no typos and is written with a professional tone.
If you don't want to write your cover letter yourself, The Resume Factory can do it for you at an affordable price. Our services also include LinkedIn profile optimization, CV writing, and more! Thus, we're here to make your professional dreams one step closer.